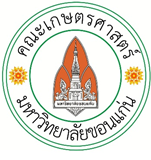 History of Faculty of Agriculture, Khon Kaen University
The Faculty of Agriculture, Khon Kaen University has been associated with many fundamental needs of Thai society, particularly Thai people in the northeast of Thailand. Agricultural activities have been attacked symbiotically to Thai society for a number of centuries. The changing with time, social norms and economic ability has an avoidable impact on the life style of the Thai people, particularly farmers. These changes may be considered indicated warning Thai farmers to pause and look back to their practice in cultivating crops from ancient time and to search for better methods. The decreasing number of natural resources with time gives no guarantee of better prosperity in the future. High soil fertility in ancient time has declined rapidly while population has increased tremendously and the output of agricultural products declined immensely and coincidentally with changes of climatic conditions and inadequate knowledge. These all in all make it hard for the country to resume both high soil fertility and wealth as in ancient time.
This is where education has been expressed to lead Thai agricultural society in the region. Giving the right directions, hence Khon Kaen university has been established between tremendous needs and challenging tasks.
In 1962, the commission of the northeast development committee was appointed by the Thai government, and this committee was designated to investigate and design the directions in which the region was to be directed. The committee unanimously agreed to establish the very first university in the region which was known later as Khon Kaen University.
The Faculty of Agriculture is one of the pioneer faculties and was officially established in 1964. Two years later, the foundation of education and opportunity for the provincial youth were created when the very first batch of 49 agricultural students registered and started to attend classes at Khon Kaen University. In 1967, His Majesty King Bhumibol accompanied by Her Majesty Queen Sirikit presided over the opening ceremony of Khon Kaen University at the Faculty of Agriculture. That day was a milestone in the history of Khon Kaen University which staff members, students, and people who came to attend and witness the ceremony will never forget.
The responsibilities of the Faculty of Agriculture at that time were not only to be a resource of knowledge for students in various disciplines of agriculture but also to be a resource for contributing knowledge in agriculture to solve agricultural problem of the country as a whole. This included the search for new technologies in agriculture for development and progress in the agricultural profession for prosperity of Thai society.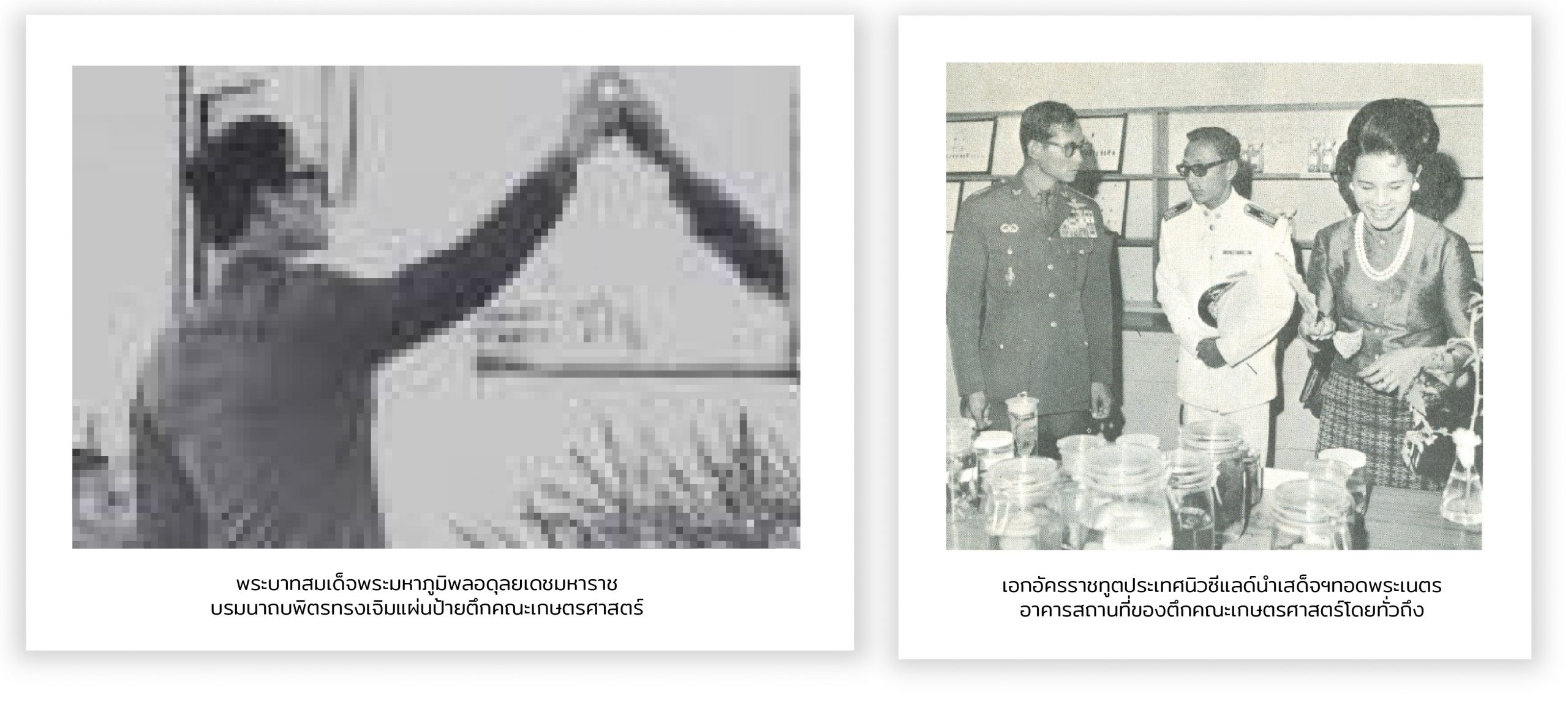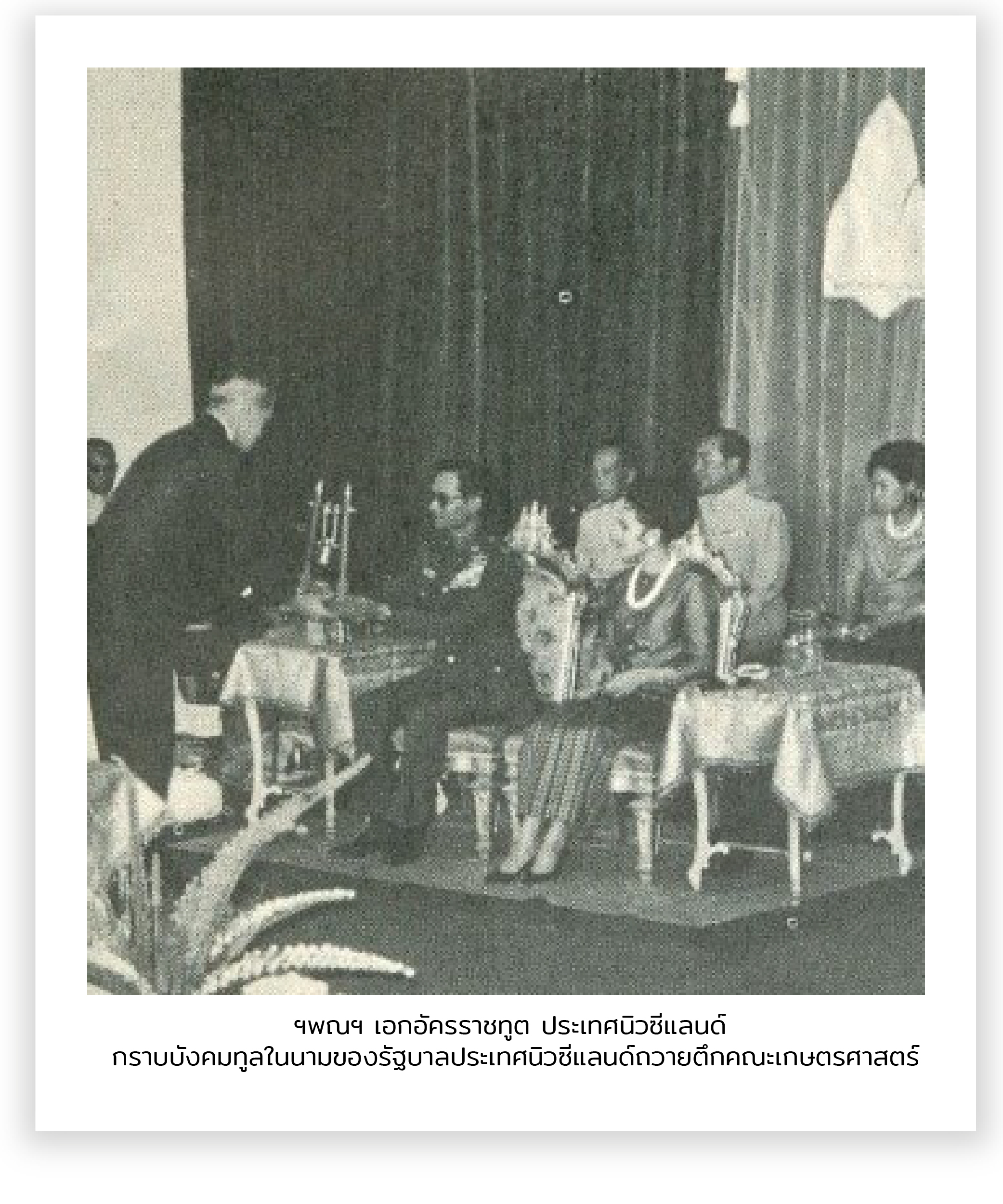 ทำเนียบคณบดีคณะเกษตรศาสตร์